For a limited time, get custom phone greetings for only $25 each!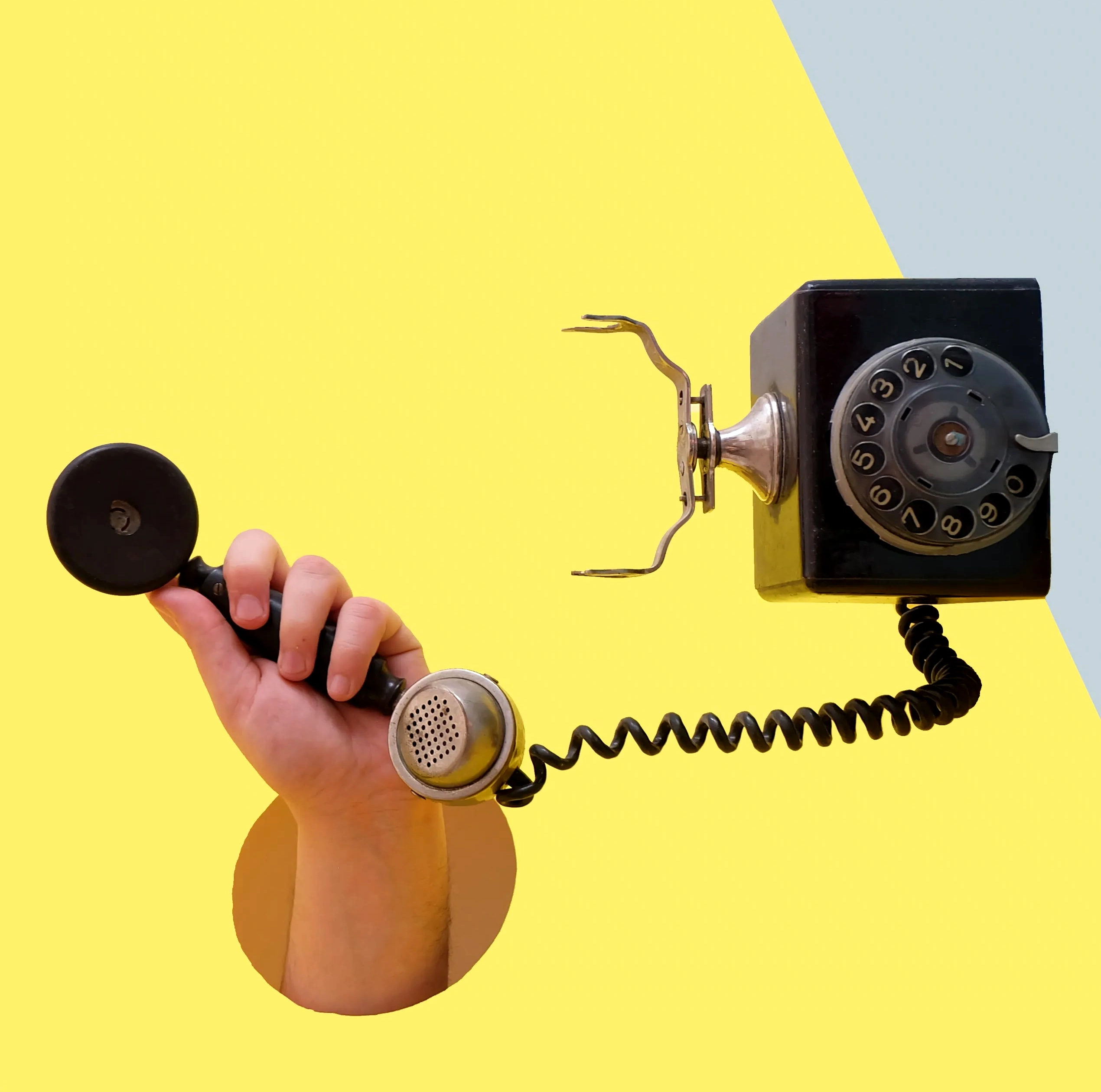 T h e G r e e t i n g F a c t o r y
Voice of "Who Wants to be a Millionaire?" Creates Custom Greetings:
- Telephone Systems
- Training Videos
- Commercials
- & More!